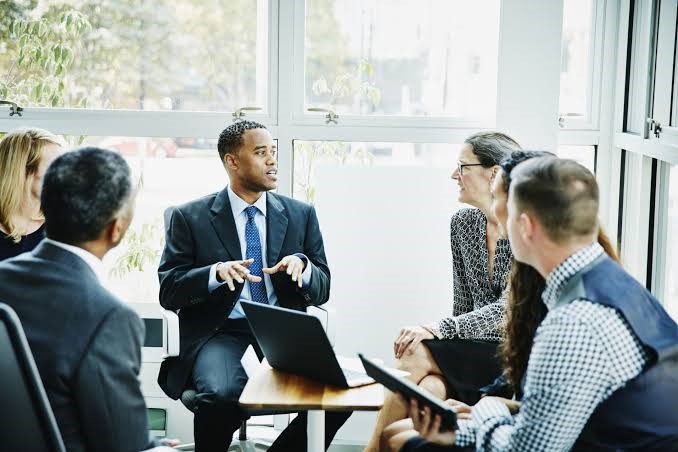 A few advantages to becoming a consultant include choosing where and when you work on the assignments you take on. Starting a consulting business has low overhead and is simple to scale up and down to fit your lifestyle and finances.
There are a few points to memorise if you want to offer your consulting the best chance of success. Before beginning a consulting firm, consider some issues, such as defining your specialisation, determining your pricing, and expanding your customer base.
What's my area of expertise?
The finest consultants are often recognized specialists in their field—people who have exhibited experience over a long career or remarkable triumphs in a particular area. Before launching a consulting firm, it's critical to assess how your expertise appears to potential clients, asking yourself, "What can be the best selling points?" How does my experience set me apart from the competition?
The goal should be to carve out a niche within your business consulting service industry by demonstrating how your background—both personal and professional—translates into a distinctive perspective that customers respect.
Do I need any specialised training?
While you may be an expert in your field, advising requires developing new skills that can only be obtained via extra training. As a consultant, you may be required to speak in public, teach large groups of people, identify problems in struggling teams, assess and present data, and offer constructive comments.

While these responsibilities may sound onerous at first. Your ability to do them will probably be decisive in your triumph as a consultant (regardless of expertise). Training in public speaking, reporting and management may go a long way toward enhancing client relations.
In which industries do consultants work?
Finance, technology, human resources, marketing, and business management are specific industries that use consultants. Regardless of your field, consulting is a feasible approach to acquiring work. If you can discover how other businesses or professionals might benefit from your assistance and knowledge.
What should I charge for consulting services?
Your pricing point as a consultant will significantly impact your ability to attract and keep clients. Potential clients may be turned off if your prices are too exorbitant. if they are too low, potential clients may become suspicious and doubt your credibility.

Auditing your rivals is usually a brilliant idea to grasp the services they provide and the rates they charge. Ideally, maintain your rates in the same ballpark as your competitors'. Find a method to distinguish yourself from their services.
Typically, consultants charge for their services in one of three ways:
The hourly rate

Retainer fee for projects
How should I organise my services?
In the same way that you must define fair and consistent price points for your services, you must structure your services in a way that is apparent to clients as well as by doing sales training programs and easy for you to stick to—regardless of how involved you become in a project.
Do I require any registrations or licences?
Depending on your vision and how you want to build your practice. You can conduct your consulting under your name or a fictitious business name. You'll most likely start as a single owner if you're starting a business under your name.



How do I discover new clients and obtain referrals?
When launching a consulting company, word of mouth is one of the most successful ways to acquire and retain clients. If one client tells others about their positive experiences, it's a sure way to expand your customer base.
What about contracts?
A contract is a legally warranted agreement between you and your customers as a consultant. It should include a description of the work you've committed to complete and the amount your customer has agreed to pay.