Services
Best Hair loss treatment by Pelle Clinics in Hyderabad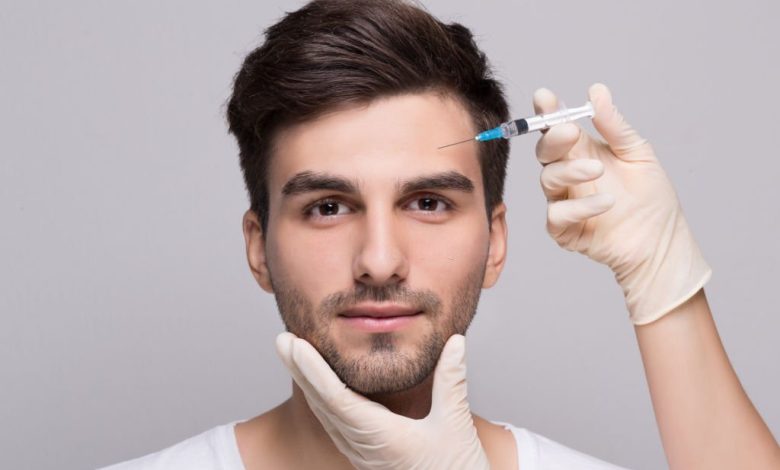 Hair loss has become one of the frequently noted issues of the present scenario. People nowadays are always on their toes to take care of their hair in every way possible. Many hair related issues like dandruff, thinning of hair, losing hair, and bald patches are making people restless. Multiple factors can cause hair loss. And each factor should be treated accordingly to ensure satisfactory results. Keeping this in mind, Pelle Clinics provides the best hair loss treatment in Hyderabad.  
What causes hair loss? 
Hormonal changes
 Women face several hormonal changes throughout their lives, which can be one of the reasons for their hair loss. Pregnancy, childbirth, PCOS, menopause, and thyroid problems gradually lead to hair loss. These issues have to be observed and treated based on necessity.  
Stress 
Stress has befriended people like no other in the present-day routine. People from various lifestyles suffer from anxiety, be it professionally or personally. Lifestyle changes can help fight stress by following a healthy way, including yoga, breathing exercises, and consuming a healthy diet.   
Hereditary issues 
Hair loss can also prevail due to family history, and the condition is often called androgenic alopecia, female pattern baldness. Gradual hair lossing in the crown area for women, receding hairline, and bald spots in men can be observed in this condition.  
Medical reasons
Some high-power tablets and medicines can also result in gradual hair loss, such as the drugs used for arthritis, cancer, heart-related problems, depression, etc. 
How to treat hair loss? 
Minor hair loss issues can be treated naturally. Still, to tackle more significant and prolonged hair loss issues, one needs to have a medical consultation, and Pelle stands first in treating hair loss in the city. Let's look into the hair loss treatment provided by Pelle Clinics.  
Pelle provides the most authentic services only after going through the issue, getting an idea of your lifestyle, and observing the root cause thoroughly. Here are the services offered.  
PRP Treatment 
PRP, otherwise known as Platelet Rich Plasma, is a light at the end of the tunnel for the people facing hair loss. In this process, your platelets are gathered with the help of a Centrifuge machine and then injected into your scalp, where there is hair thinning or hair loss. This direct supply of platelets to hair roots repairs the damaged hair follicles resulting in the regrowth and rejuvenation of hair.    
Lower Laser Light Therapy
LLLT is an FDA precise treatment which irradiates photons into the scalp. The weak tissues absorb these photons, thereby invoking stimulation of hair follicles resulting in healthier and thicker hair.   
Mesotherapy 
Mesotherapy is yet another hair treatment that involves injecting tiny quantities of vitamins, minerals, and amino acids into the entire scalp for healthy hair growth. This therapy nourishes the hair follicles, thus stopping hair loss and damage. The vitamins and minerals injected can be botanical extracts with botanical stem cells and are tissue friendly materials. This treatment helps remove bald patches, promotes blood circulation, and boosts collagen levels resulting in thicker hair.  
Benefits of Hair loss treatment 
PRP treatment  
Lesser chances of allergies as the treatment involves your blood platelets. 

 

No skin cut, injury or surgery 

 

Recovery time is not necessary
Lower Laser Light Therapy  
One of the most painless treatments 

 

Zero side effects 

 

Improves both scalp and hair health 

 

Noninvasive in nature 

 
Mesotherapy 
Speedy recovery 

 

No surgery  

 
Completely safe and has no side effects 

 

Rigorous development of existing hair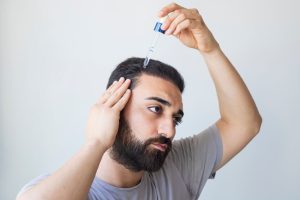 Conclusion  
Hairloss, when treated well, can be greatly beneficial as it aids in reducing the recurring damages in the future. With Pelle clinics, you can be safe and secure as the treatment will occur under the supervision of the best hair specialists in Hyderabad.